Gator Ready
Are you Gator Ready?
Gator Ready (powered by Suitable) is the web and mobile application for tracking career readiness through a co-curricular portfolio that translates involvement into the skills employers seek. Develop your own story by tracking what you do to develop the skills needed to pursue future opportunities based on proven competencies. Download the Suitable app to start tracking your participation in events across Heavener and report your involvement throughout UF. Sign-in to the suitable.co website to upload items to your portfolio and track your own competency development. Are you ready for your next professional opportunity? Are you Gator Ready?
---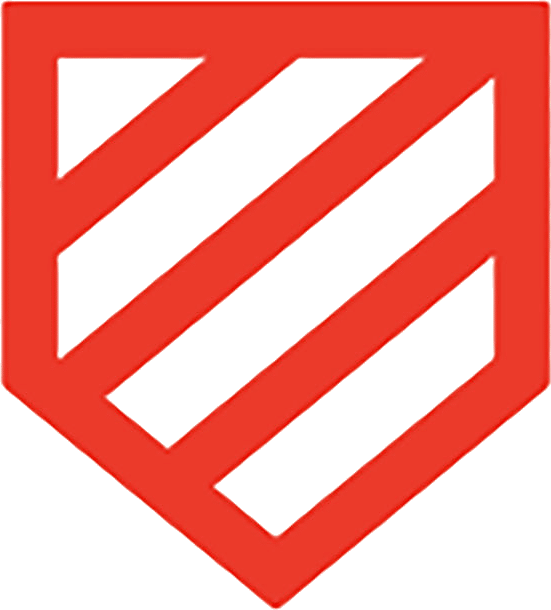 Search your app store for the Suitable app.
---
Then log in using your GatorLink username and password.
Frequently Asked Questions
What is Gator Ready?

Heavener School of Business initiative to provide students with the opportunity to track their competency development to ensure they are ready for post college life.

What is Suitable?

Suitable is a web platform and mobile app hosting the Gator Ready tracking and badging initiative.

Who has access to Gator Ready?

All Heavener students and Warrington Welcome participants have access to Gator Ready.

Who should be using Gator Ready?

All Heavener undergraduates!