Our Alumni make their mark on the world
---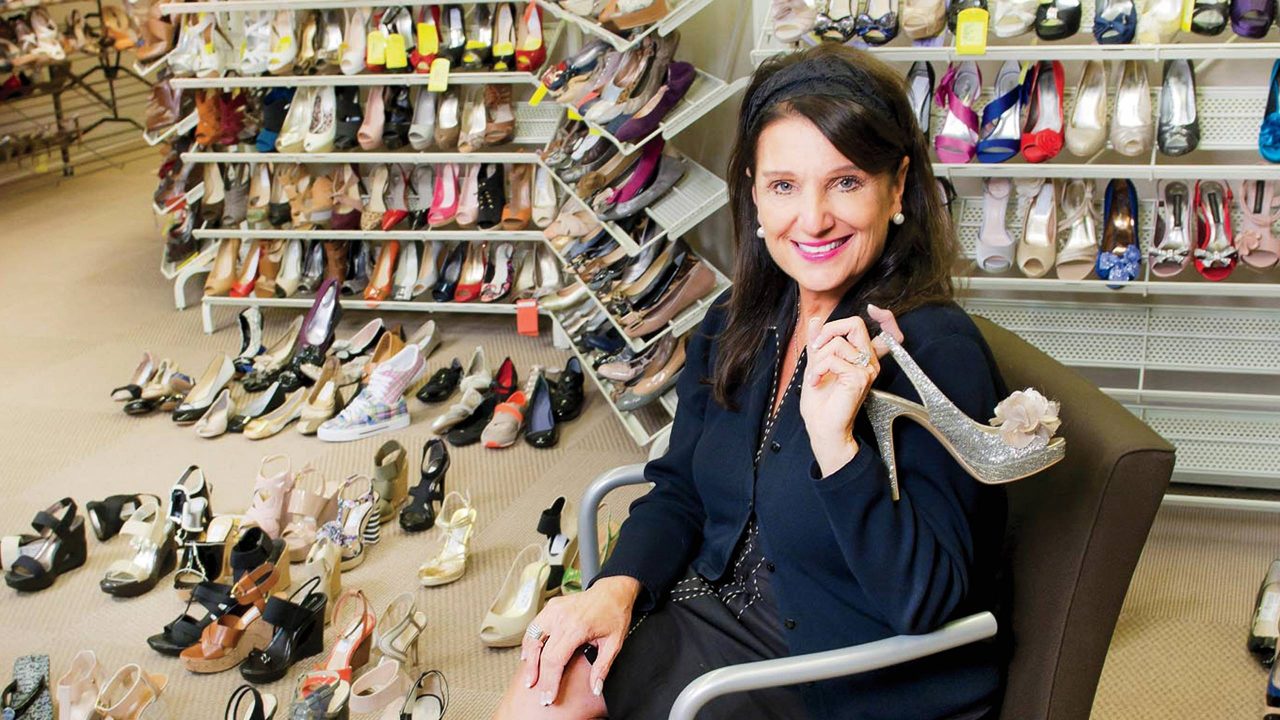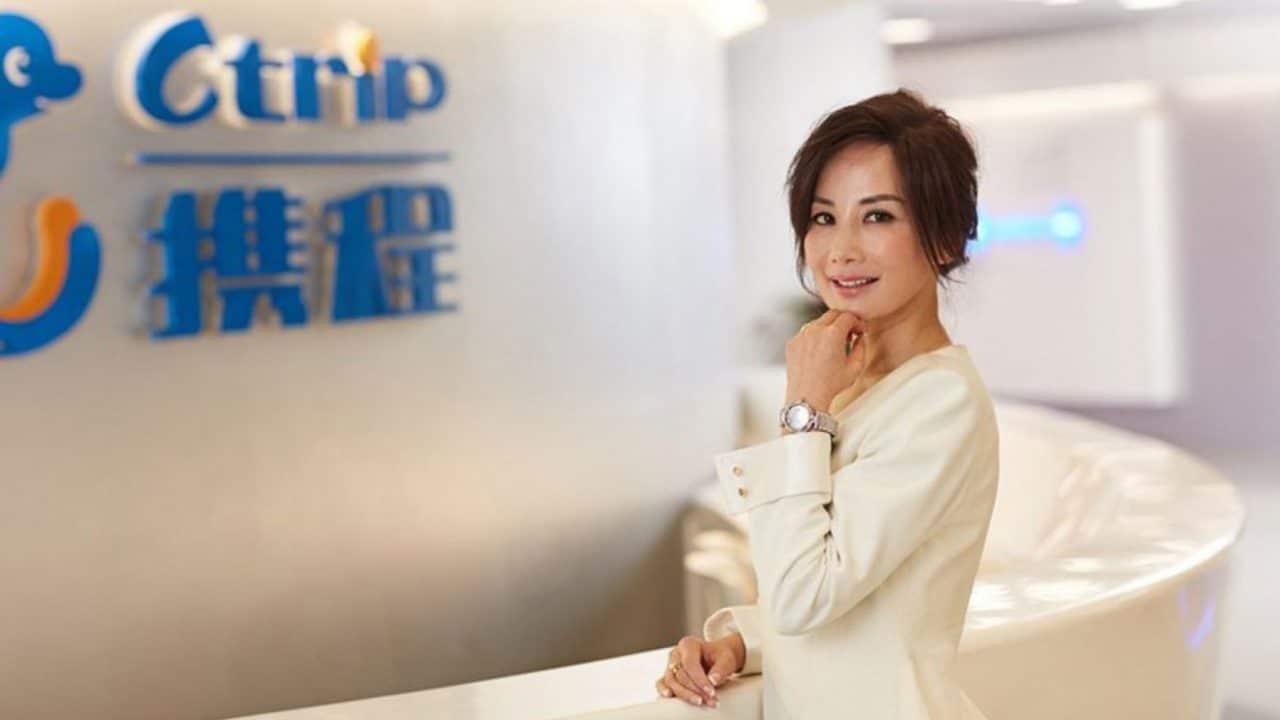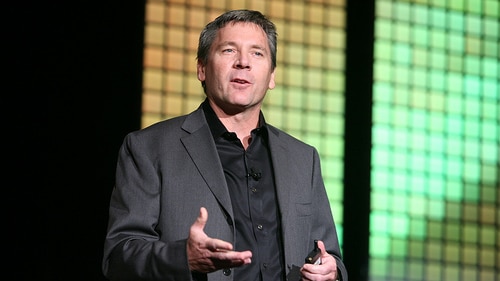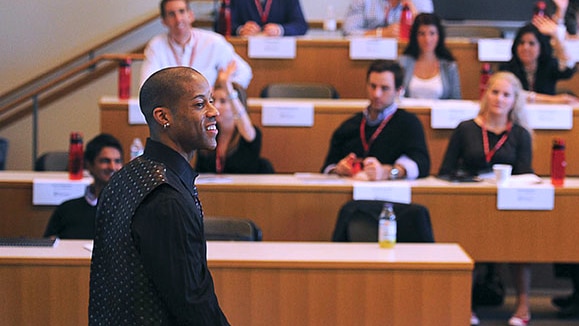 Debbie Ferrée, Rob Carter, Jane Sun and Americus Reed are just four of more than 73,100 Warrington alumni making a significant mark on the business world.
There are thousands of opportunities for you to network with other graduates and numerous ways to give back. We invite you to explore our website to find out what's happening at the Warrington College of Business and how you can get involved.
Becoming an alumnus of the College isn't only about finishing school or getting a job. It's about the network it provides for the rest of your life.

---
Want more alumni news and happenings?
The Warrington Wire is your source for alumni news, student highlights and more from the UF Warrington College of Business. Sign up to have it sent straight to your email inbox on the first Wednesday of each month. And don't worry, you can unsubscribe at any time.
Alumni News
---