The vital component that truly elevates the Warrington College of Business into prominence is its talented faculty.
Consistently ranked in the top 20 U.S. publics in the University of Texas at Dallas' Top 100 Business Schools Research Rankings, students learn from world-class faculty members who are thought leaders in their industry. Our scholars are internationally renowned for their innovative research and produce exceptional business leaders who embody the best in ethical leadership and managerial excellence.
With over 100 faculty members on staff, Warrington faculty members are always progressing and searching for the next impactful piece of business research.
---
Promoting Robust and Reliable Research Practice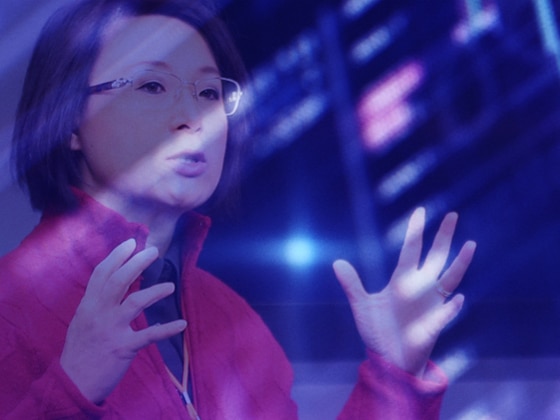 Reliable Research in Business is an initiative from the University of Florida Warrington College of Business to address credibility challenges across the Science of Organizations and other social, behavioral and economic sciences. This initiative identifies possible solutions in research reproducibility, replicability, generalizability and peer review.
---
Research at Warrington
Emotions tend to run high in hospitals, and patients or patients' loved ones can be rude to medical professionals when they perceive inadequate care.
But berating your child's doctor could have harmful — even deadly — consequences, according to new research.
The findings by University of Florida management professor Amir Erez and doctoral student Trevor Foulk reinforce their prior research that rudeness has "devastating effects on medical performance," Erez said.
Looking to upgrade to the new iPhone X, but not sure it's worth the nearly $1,000 price tag? You might want to check out the smart phone's features before shelling out the cash. Assistant Professor of Marketing Aner Sela's research on comparison neglect shows that few people actually compare features on smart phones unless they are prompted to so do.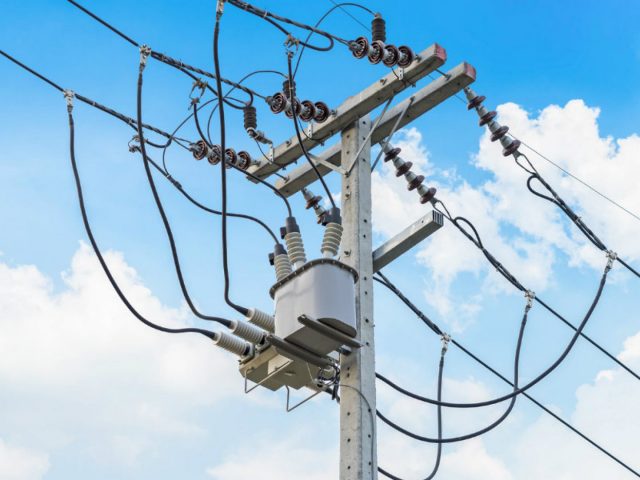 Dr. Ted Kury, director of energy studies for the Public Utility Research Center in the Warrington College of Business, observes that installing power lines underground to prevent outages during hurricanes may not be the magic bullet many are seeking.
Prominent retailers, like Walmart and Macy's, are closing physical stores at increasing rates and funneling more money into their online retail channels. While this might seem like a smart strategy, Dr. Anuj Kumar of the Department of Information Systems and Operations Management at the University of Florida Warrington College of Business asserts this might not be the failsafe answer retailers are looking for. In fact, he argues that ignoring the strengths of brick-and-mortar stores and established brand image play directly into the hands of online-based companies like Amazon.
Warrington College of Business professor Joyce E. Bono and Ph.D. student Elisabeth Gilbert write that while Hillary Clinton's popular vote win shows progress toward gender equality, Trump's nomination of just three women to his Cabinet is a reminder of how much work still needs to be done to overcome bias in management.
---
Faculty News
for research productivity per capita among U.S. business schools, management department.
for research productivity among U.S. business schools, marketing department.
for research productivity among U.S. public business schools, all faculty.
(University of Texas at Dallas Top 100 Business School Research Rankings)