National Veterans Entrepreneurship Program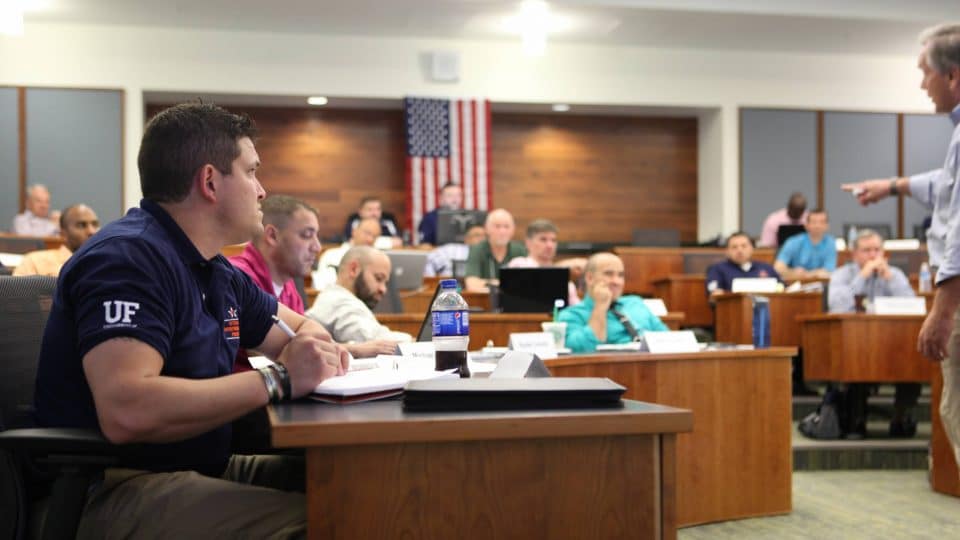 The National Veterans Entrepreneurship Program (VEP) provides a rigorous entrepreneurial learning and development opportunity for veterans with service-connected disabilities and those who have uniquely distinguished themselves in the military. VEP is designed for veterans interested in starting a new venture as a means to financial independence and for veterans who have an existing business for which they would like to increase profits.
Application deadline: February 15, 2021
Meet our Past Delegates
---
Funded in part through a Cooperative Agreement with the U.S. Small Business Administration.
Thanks to our Sponsors
See all sponsors.
Key Corporate Sponsors
This event has been financed in part by a Tourist Development Tax Grant from the Alachua County Board of County Commissioners in conjunction with the Alachua County Tourist Development Council.