Commencement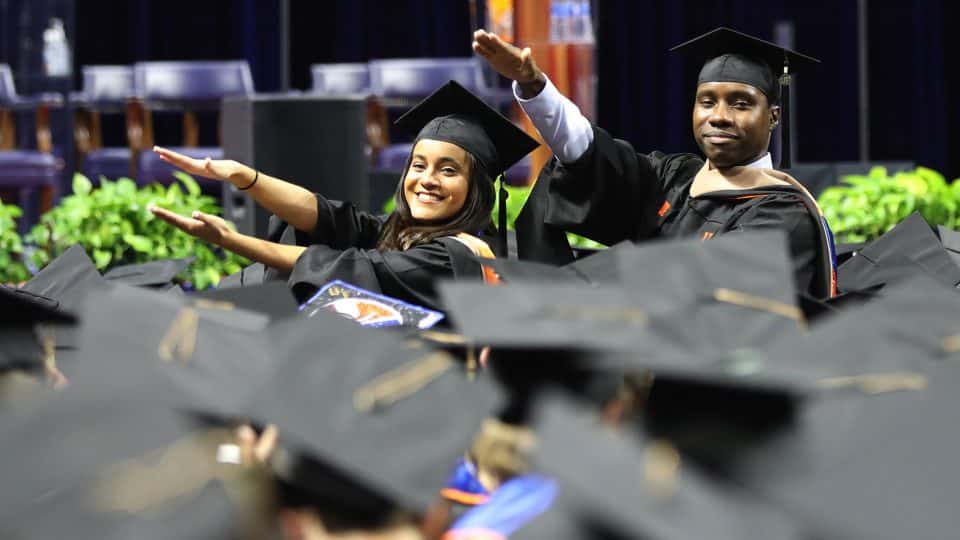 ---
Fall 2020 Commencement
Watch the Warrington College of Business virtual commencement video for the Fall Class of 2020:
---
You did it! Let's celebrate!
---
Frequently Asked Questions
How do I view the YouTube video premiere of the ceremony?

How do I host my own Zoom viewing party?

How do I use Zoom?

What tips do you recommend for my Zoom viewing party?

Can I watch the ceremony later if I can't watch the premiere?

What does the virtual commencement ceremony video include?

Where can I find the official commencement program?
---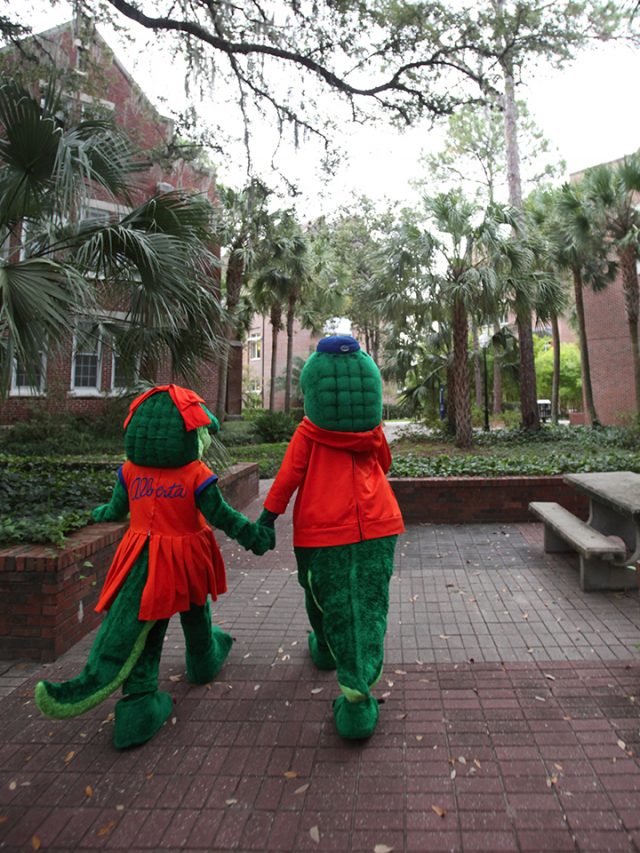 Be sure to share your graduation moments on social media by using the following hashtags.
#WarringtonGrad #UFGrad #BusinessGators
---
Graduates, during your time at UF, you have balanced the rigors of demanding academics, extracurricular activities, a career search, your social lives and more. We applaud your tremendous efforts, especially as you've completed your degree while the world faces unprecedented challenges. We know you'll make us and your fellow Business Gators proud as you set out to impact the world.
Dean Saby Mitra
Congratulations,
Business Gators!