Commencement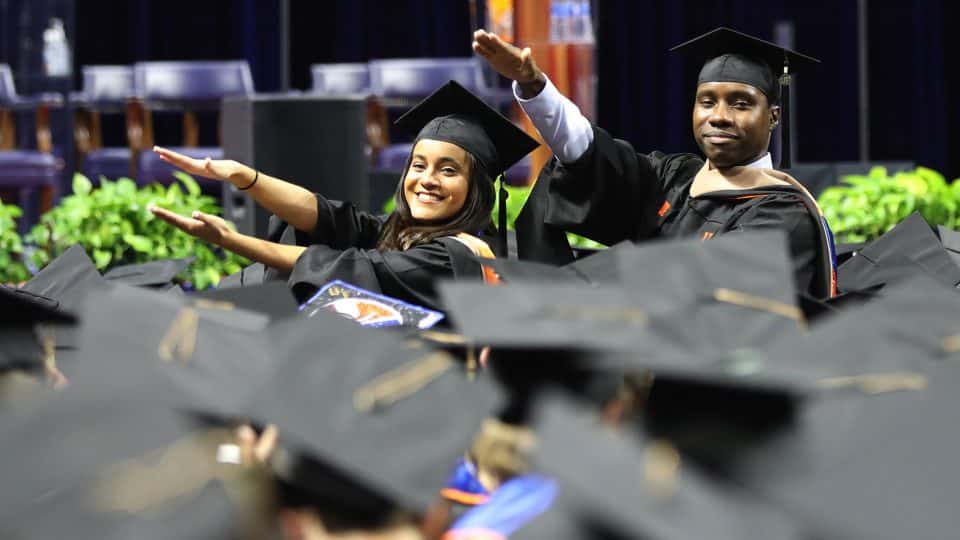 ---
Spring 2021 Commencement
All Warrington College of Business Spring 2021 graduates are encouraged to attend their designated in-person commencement ceremony, listed below, and/or the Warrington virtual celebration. Each event will be live streamed and will provide an opportunity for graduates to be individually recognized.
Questions? Please contact graduation@warrington.ufl.edu
Thursday, April 29, 2021
Friday, April 30, 2021
Warrington Commencement Ceremony: Hough & Fisher
Hough Graduate School of Business, Fisher School of Accounting, and Full-Time MBAs
Friday, April 30, 2021
9:00 AM
Stephen C. O'Connell Center
View 9AM Hough & Fisher Live Stream
Warrington Commencement Ceremony: Heavener
Heavener School of Business
Friday, April 30, 2021
2:00 PM
Stephen C. O'Connell Center
View 2PM Heavener Live Stream
Warrington College of Business Virtual Celebration
All Warrington Graduates
Friday, April 30, 2021
5:00 PM
YouTube with Live Chat (also available for later viewing)
Join 5PM YouTube Premiere
More information about the above in-person ceremonies can be found at the UF Commencement page
IMPORTANT NOTE
---
You did it! Let's celebrate!
---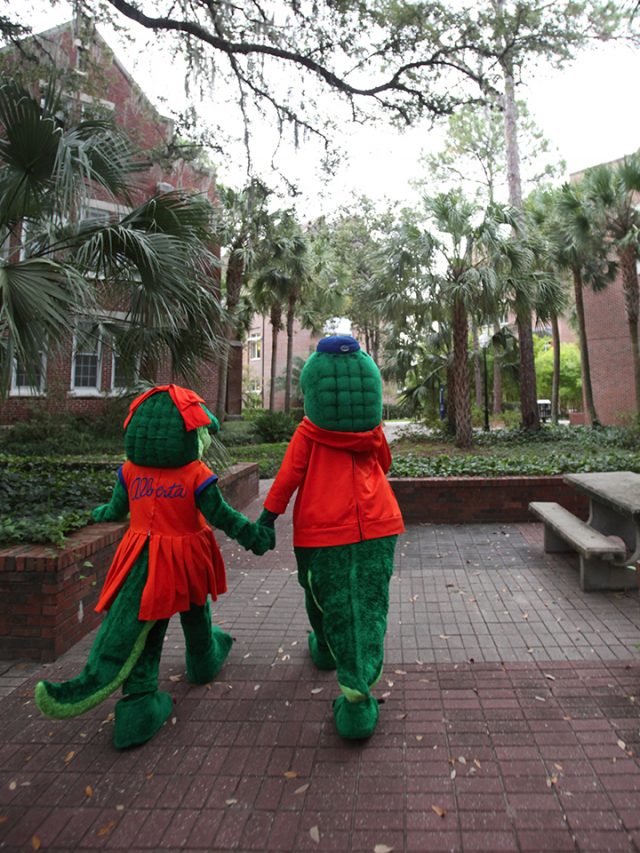 Be sure to share your graduation moments on social media by using the following hashtags.
#WarringtonGrad #UFGrad #BusinessGators
---
Graduates, during your time at UF, you have balanced the rigors of demanding academics, extracurricular activities, a career search, your social lives and more. We applaud your tremendous efforts, especially as you've completed your degree while the world faces unprecedented challenges. We know you'll make us and your fellow Business Gators proud as you set out to impact the world.
Dean Saby Mitra
Congratulations,
Business Gators!