Commencement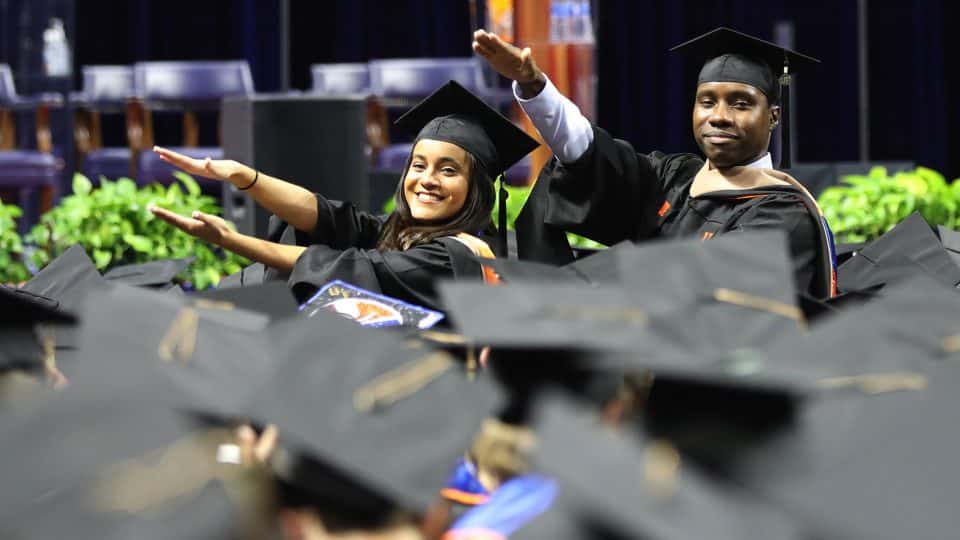 Congratulations, UF Warrington Class of 2020!
---
Video Message from Dean Kraft
---
Video Message from Faculty and Staff
---
Graduate name reading
---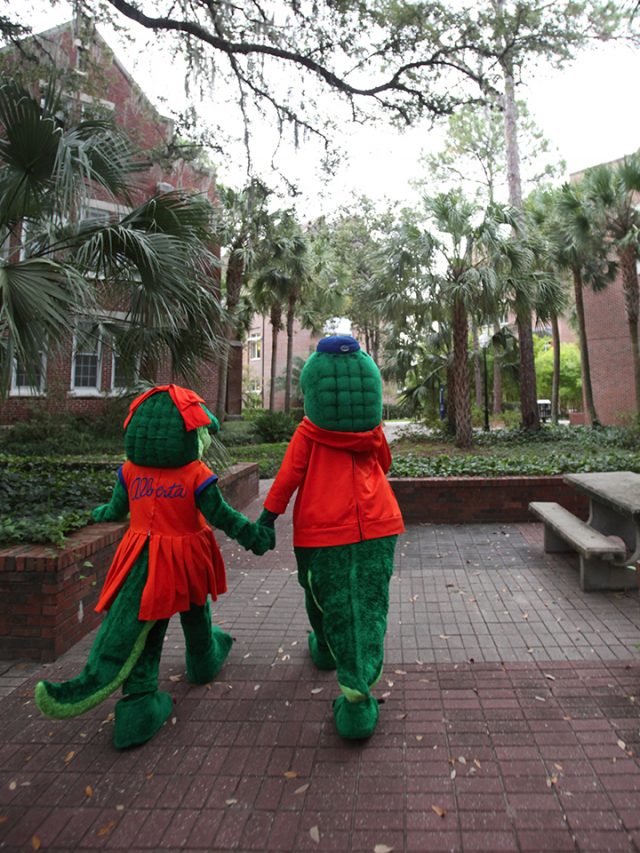 Be sure to share your graduation moments on social media by using the following hashtags.
#BusinessGators #UFGrad #WarringtonGrad
---
Graduation is a special occasion that allows us to celebrate the impressive accomplishments of all Warrington graduates. We applaud your achievements and look forward to the impact you will have as Business Gators.
Dean John Kraft
Spring 2020 Commencement
The University of Florida has rescheduled its Spring 2020 commencement activities for the weekend of July 31-August 2 for students graduating with a bachelor's, master's or specialist's degree. Graduating doctoral candidates are invited to participate in the Summer 2020 Doctoral Commencement Ceremony scheduled for Friday, August 7. More information can be found on UF Commencement page.
Please be mindful that the uncertainty surrounding COVID-19 may cause further postponement of these ceremonies. Graduates and guests are encouraged to build as much flexibility into their travel plans as possible. A decision by the University to postpone could occur as late as July.
If you are unable to attend the rescheduled Spring 2020 ceremony, you are able to request to attend a future commencement ceremony.
Congratulations, Business Gators!