Dean John Kraft
---
John Kraft has led the college to unparalleled heights since taking over as the Warrington College of Business dean in 1990.
Peers and professionals always maintained respect and admiration for the Warrington College of Business, but Kraft found a way to take it to another level, building the external reputation of the College while improving its internal foundation.
Among many improvements at Warrington, Kraft wanted to shift the College's emphasis to graduate education. This would help the College compete with the nation's best public business schools while continuing to increase Warrington's global reputation.
When Kraft took over as dean in 1990, the College had four graduate offerings: Master of Accounting, Full-Time MBA, and Ph.D. in Economics and Business. Today, there are 22 graduate programs offered at Warrington at the master's and doctoral levels.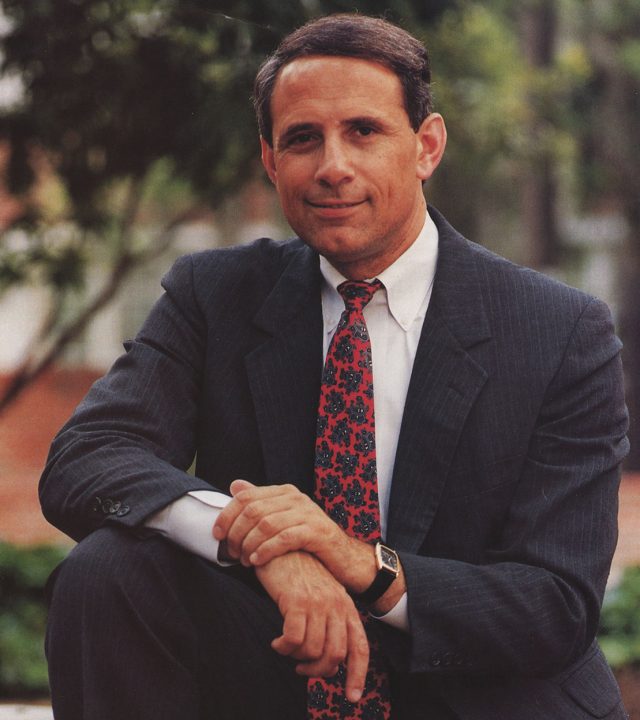 "Obviously, things have changed dramatically here," Kraft said. "If you look back then, everything was focused on the MBA. It wasn't until the late 1990s and early 2000s that these other graduate opportunities evolved. It allowed us to grow our graduate programs, but also to get a better mix for the type of faculty we wanted to have."
As the program offerings become more diverse, Warrington's financial stability only grows. The College's endowment was $14.4 million when Kraft started in Gainesville, but it was up to $182 million during the 2016–17 fiscal year, jumping by more than $165 million during his tenure.
Kraft's leadership has also spurred significant facility improvements around the Warrington campus.
When he arrived at UF, Dean Kraft's long term vision was for separate buildings to house the undergraduate, accounting and graduate students. That vision became a reality in November 2014 when Heavener Hall opened its doors as a permanent home for undergraduate students. With Hough Hall opened in 2010 for graduate students and Gerson Hall hosting the Fisher School of Accounting, Kraft was able to experience his early dreams at Warrington come to fruition.
"The buildings are nice; they're a necessary part," Kraft said. "But it's not just the buildings. It's the environments they create for faculty and the students."
Kraft's focus on improvements on the Warrington campus has shaped the way the College views its impact on the world.
As business evolves, so must the way it's taught. That includes submerging our students into international business as much as possible. Back in 2004, only 7 percent of undergraduates at Warrington studied abroad. Ten years later, that number jumped to 48 percent.
The more active Warrington is at creating international programs, the more our students want to learn and be prepared by the lessons that come from studying abroad.
"The world is changing, and the best way to acquaint students is to put them overseas, whether it's for two weeks, a semester or an entire year," Kraft said. "Many of them are going to wind up working for companies that aren't headquartered in the U.S. They're probably going to be doing business, sourcing or seeking finance overseas. We're aware of that, so we need to provide them with an influential experience."
John Kraft
Dean
Leadership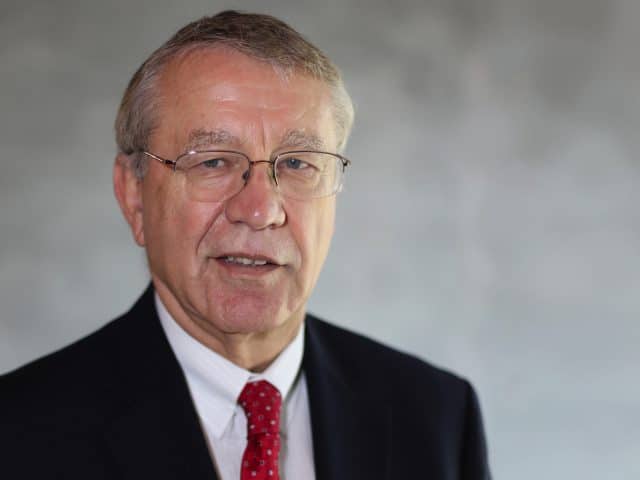 S. Selcuk Erenguc
Senior Associate Dean and Director
Hough Graduate School of Business
---
Gary McGill
Associate Dean and Director
Fisher School of Accounting
---
Alex Sevilla
Associate Dean and Director
Heavener School of Business
---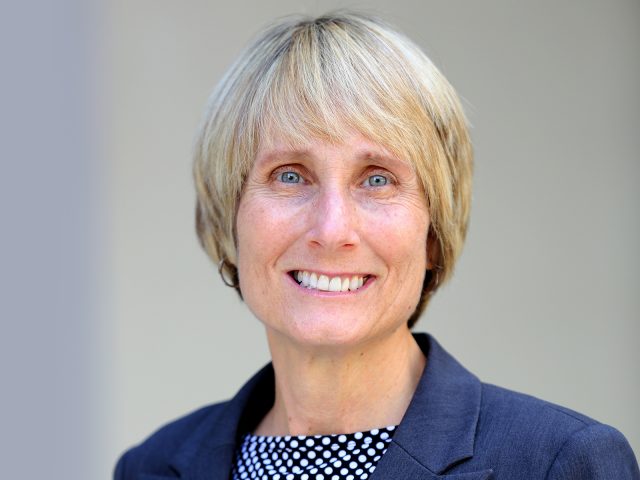 Sherry Deist
Assistant Dean
---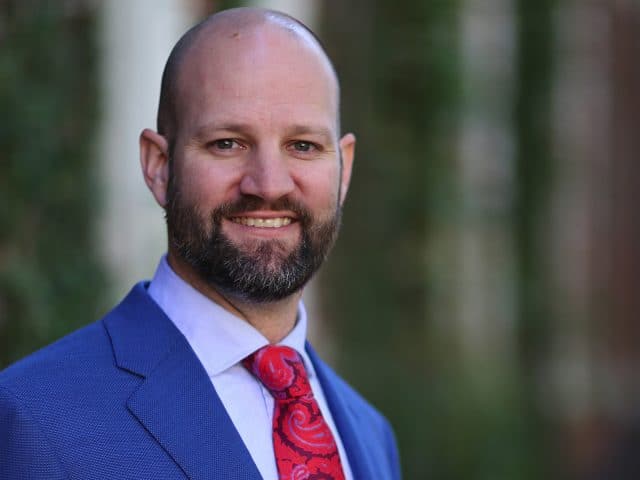 John Gresley
Assistant Dean and Director
UF MBA Programs
---
Robert Thomas
Assistant Dean
---
Past Deans
John Kraft (1990-Present): Kraft made two previous stops at the College before becoming dean. He was an assistant professor of economics from 1970 to 1979. After a brief spell in Washington D.C., he returned in 1980 and served as director of the Bureau of Economic and Business Research. He was named associate dean in 1981.
Alan Merten (1986-1989): Merten spent only three years leading the College. He went on to serve as dean of Cornell University's Johnson Graduate School of Management and as president of George Mason University.
Robert Lanzillotti (1969-1986): The College's current identity began to take shape during Lanzillotti's leadership. His focus on hiring quality faculty and building the College's financial stability was paramount to its success.
Donald Hart (1956-1968): Hart's tenure was known for stressing fundamental concepts and valuing education over training. Under Hart's direction, the College reduced it's major field from 18 to 9 to offer a more focused business education.
Walter J. Matherly (1926-1954): Matherly was selected to lead the newly formed School of Business Administration in 1926. By 1933, the School was accredited by the Association to Advance Collegiate Schools of Business (AACSB) and was renamed the College of Business Administration.