Online Master of International Business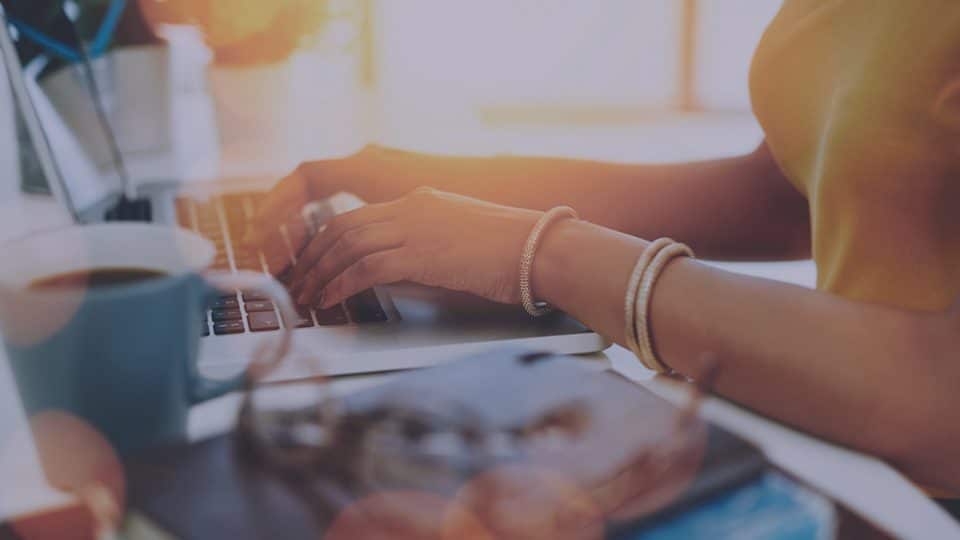 A global business perspective from anywhere in the world.
The Master of International Business online options require zero campus visits. This one-year program gives business majors/minors the opportunity to strengthen their business skills and offers an immersive experience into the world of international business.
The Master of International Business is designed specifically for business majors and minors who will learn more about business and the global economy. Students experience international business through practical opportunities such as the Global Immersion Experience and exchange programs. Classes are intense, fast moving and most require teamwork which allows students to practice their interpersonal skills along with their newly found knowledge in a hands-on fashion.
Program at a Glance
---
Program Cost: In-state: $15,921 | Out-of-State: $36,213
(Additional university fees may apply. Prices subject to change.)
Application Deadline: Domestic: June 2019 | International: January 2019
Start date: August 2019
Current University of Florida Students:
Combined Bachelor/Master
---
Current UF students admitted to the combined option can begin graduate coursework while still an undergraduate, with the approval of their undergraduate department. Students can apply a maximum of 12 credits of graduate coursework to both their undergraduate and graduate degrees.
Graduate Dual Degree
The Master of International Business degree allows current graduate and professional students to diversify their skills with a strong business foundation. Dual degree students can share a total of nine credits between both graduate/professional programs, shortening the duration of the degree.
Concurrent Degree (Between Master's/Master's degrees)
Non-Traditional Ph.D./Master's (Between Ph.D. program/Master's degree)
Professional Joint Degree (Between JD, MD, DDS, DVM, or PharmD/Master's degree)