UF in Europe: Ireland, France and Italy
Cancelled for Fall 2020 in response to COVID-19 considerations.
Why study abroad in one country, when you have the option of three in one semester?
The Heavener School of Business International Programs is offering its first ever multi-country program. In collaboration with St. John's University (SJU) the program will host students in Limerick, Ireland; Paris, France, and Rome, Italy. Students will spend five weeks in each of the cities studying with a cohort of business students from the Tobin College of Business at St. John's University.
While living in each of these historic cities students will complete UF online business courses, take SJU classes in a variety of disciplines, engage with the local communities through corporate office visits, guest lectures from local business leaders and participation in cultural excursions. For the last decade, Heavener has partnered with St. John's University to provide international education opportunities to our students and we are excited to launch this amazing three-city study abroad program this fall. Non-UF business students enrolled in an SUS (State University System) institution may also apply.
Country Rotation: Limerick > Paris > Rome
Cost: $16,437
Students must take 1 in-person course at each location and one or two semester-long UF online business course/s (Credits 13-17)
Group flights within Europe are included in the cost of the program
Many meals also included
Limerick, Ireland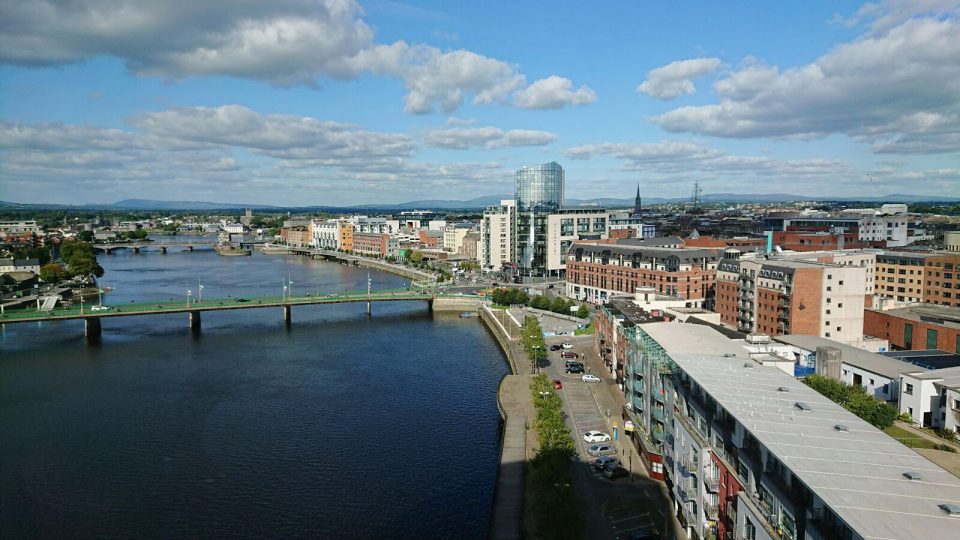 Housing
Students reside at Pery's Hotel, located in the historic Georgian neighborhood of Limerick City
Students are housed in double rooms with private bath
The hotel has a small on-site gym and sauna
Meals
Students are provided a full Irish breakfast at Pery's Hotel, Monday through Thursday
Lunch is provided on campus Monday – Thursday
Discounted evening meals are available for purchase at the hotel
Excursions
Proposed excursions include a trip to the Cliffs of Moher, an Irish dance class, and a visit to see a Rugby match.
Business-specific lectures and site visits will also be scheduled
Paris, France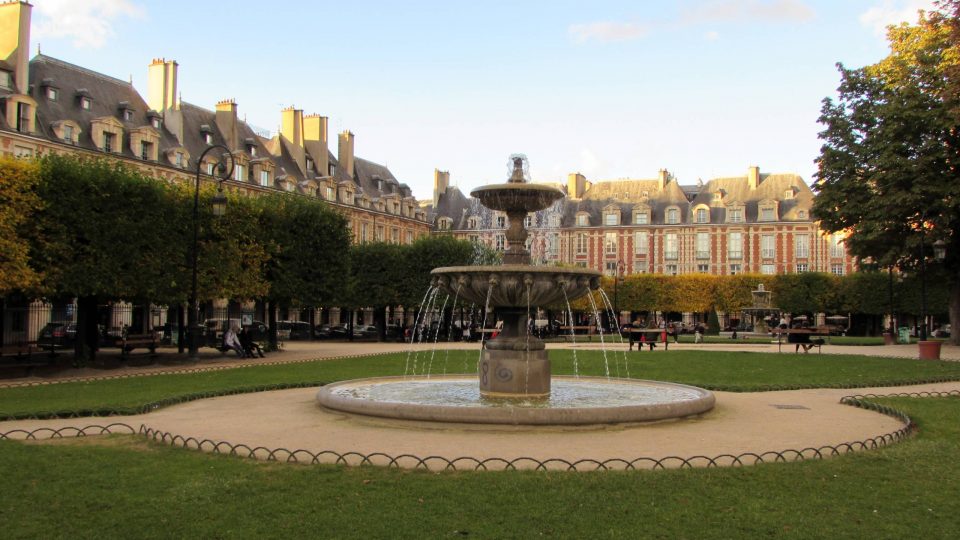 Housing
Students live in St. John's University Paris campus, located in the popular Saint-Germain district
Double rooms with in-room sinks and shared bathrooms
Meals
On-site cafeteria offer students breakfast and dinner, Monday through Thursday
Facilities also include a student lounge with microwave, toaster oven, and refrigerators
Excursions
Students participate in weekly excursions, such as walking tours of Le Marais and Montmartre and visits to the Arc de Triomphe and Versailles
Business-specific lectures and site visits will be scheduled
Rome, Italy
Housing
Students reside in the historic Prati neighborhood, in St. John's University Rome campus
Double and triple rooms (triples furnished with mini fridges) and shared bathrooms
Meals
Three fully stocked kitchens in the building allow students to cook meals
Students also receive €45 in meal tickets per week that can be used in restaurants and grocery stores throughout Rome
Excursions
Students participate in weekly excursions
Business-specific lectures and site visits will be scheduled
The program's partner school: St John's University, Queens, NY
The program will be held on the Paris and Rome campuses of St John's University, one of America's leading Catholic universities. In Ireland, courses will be taught at the facilities of Mary Immaculate College.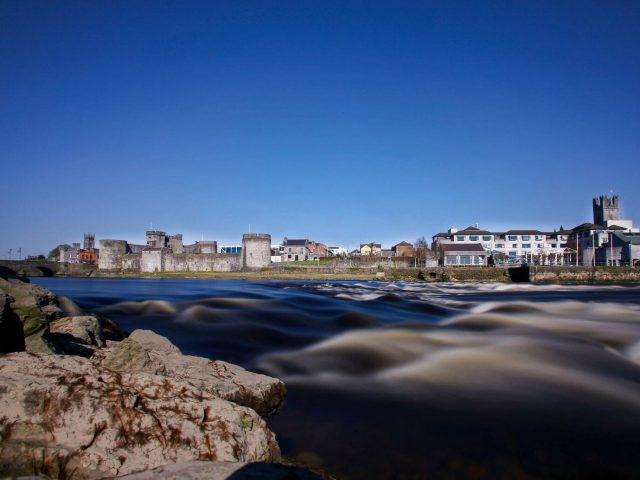 Program Eligibility
Students must have a minimum of a 2.5 GPA.
Students are required to take one or two UF electronic platform courses.
Students must have a valid passport.
Application Deadline
Fall: April 1st
Program applications are located on the UF International Center website. Students are not accepted into the program until they submit their application and $375 deposit to the UF International Center. Please note that the program operates on a first-come-first-serve basis and may reach full capacity prior to the application deadline.
Academics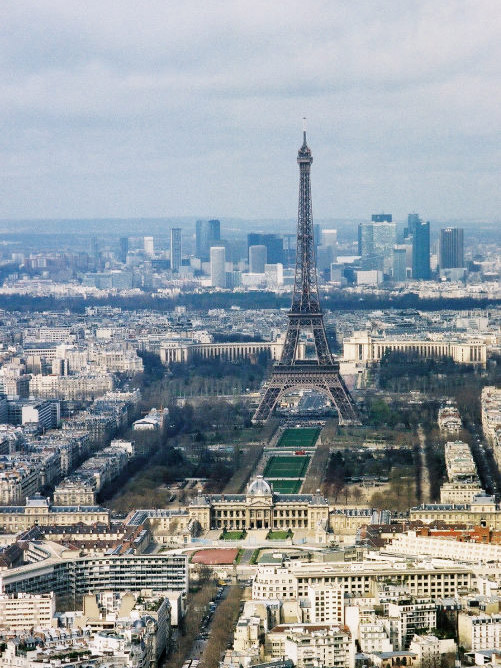 Earn 13 to 17 Credit Hours
Choose one or two online UF Business Courses (4 or 8 UF credits):
MAN 3025: Principles of Management
MAR 3023: Principles of Marketing
BUL 4310: Business Law
ENT 3003: Principles of Entrepreneurship
GEB 3373: International Business
MAN4504: Operations Management
In Ireland
Choose one:
ART 1095C: Monuments of World Architecture (5 weeks)
ECO 1350: Impact of Migration in Europe's Economy
MGT 3336: Social Enterprise Management
PHI 2200C: Ethics (5 weeks)
In France
Choose one:
ART 1775A: Art & Architecture in France
FRE 1010C: French Level I
PHI 3000C: Metaphysics
THE 2810: Religions of the World
In Italy
Choose one:
ART 1795A: The City of Rome
IB 3341: International Business (equivalent to GEB3373)
ITA 1010C: Italian Level I
PHI 3000: Metaphysics
THE 3305: Moral Theology of the Marketplace
A complete list of courses & syllabi can be found on the St. John's University program page under the 'Academics' tab.
Program Dates
Fall 2020
Cancelled in response to COVID-19 considerations.
August 24: UF courses begin
August 25: Arrival in Limerick
August 26-28: SJU/MIC Orientation
August 28: UF Drop/Add ends
August 31: SJU/MIC Limerick classes begin
September 30: SJU/MIC Limerick classes end
October 1: Travel to Paris
October 2: SJU Paris Orientation
October 5: SJU Paris classes begin
October 23-November 1: Mid-semester break
November 10: SJU Paris classes end
November 12: Travel to Rome
November 13-14: SJU Rome Orientation
November 16: SJU Rome classes begin
November 23: Last day to withdraw from UF online business courses
November 26: Thanksgiving Holiday (no SJU Rome classes)
December 9: Last day of UF classes
December 12-18: UF Final Exams week
December 17: SJU Rome classes end
December 18: Program ends – students vacate residence by 8a.m.
The start date, end date, and UF dates above are finalized, but all other dates should be considered tentative.
Estimated Program Fee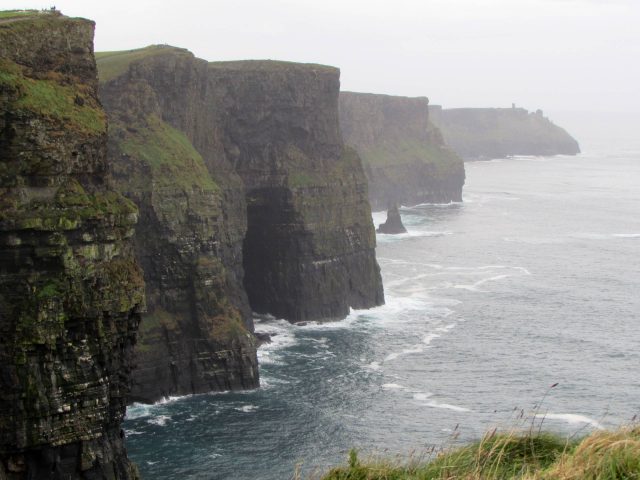 Other Estimated Expenses:
Meals: $1000*
Books and Supplies: $350
Airfare: $1500*
Personal Expenses: $2000*
* Expenses vary depending on student preferences
Currency
The currency in Europe is the Euro.
Terms of Agreement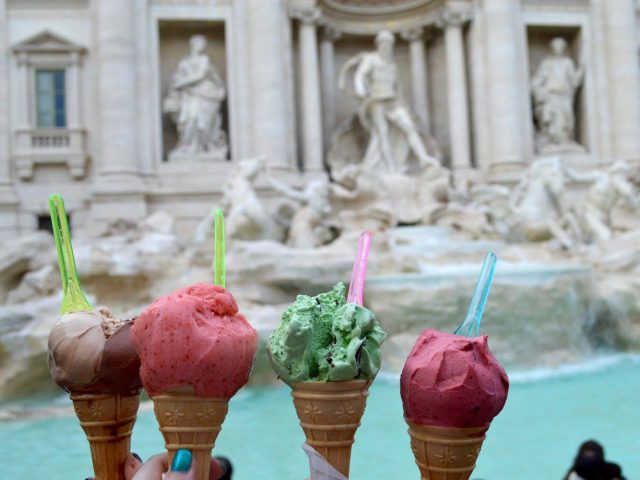 Students assume full responsibility for the cost of the program by the following date:
Students on the participant list as of this date become financially obligated. Only in extreme circumstances (e.g., serious personal injury, family emergency, etc.) will a student be allowed to petition to remove him/herself from the list of participants prior to the start of the program. Petitions will be reviewed by the Associate Dean of the School of Business.
Pre-departure Information