David F. Miller Retail Center
Located in the Warrington College of Business and working within the University of Florida community, the David F. Miller Retail Center strives to develop tomorrow's leaders by stimulating interest in retail careers, preparing students for entry-level management, providing continuing education opportunities, facilitating communications between retailers and academics, and researching retail issues and opportunities.
---
Events & Activities
The Miller Center undertakes a broad range of activities, including developing retail education programs in for undergraduates, stimulating student interest in retail careers, offering continuing education programs, hosting conferences, sponsoring workshops and seminars, serving as an international resource center for retailing and conducting research on issues of importance to the industry.
Retail Student of the Year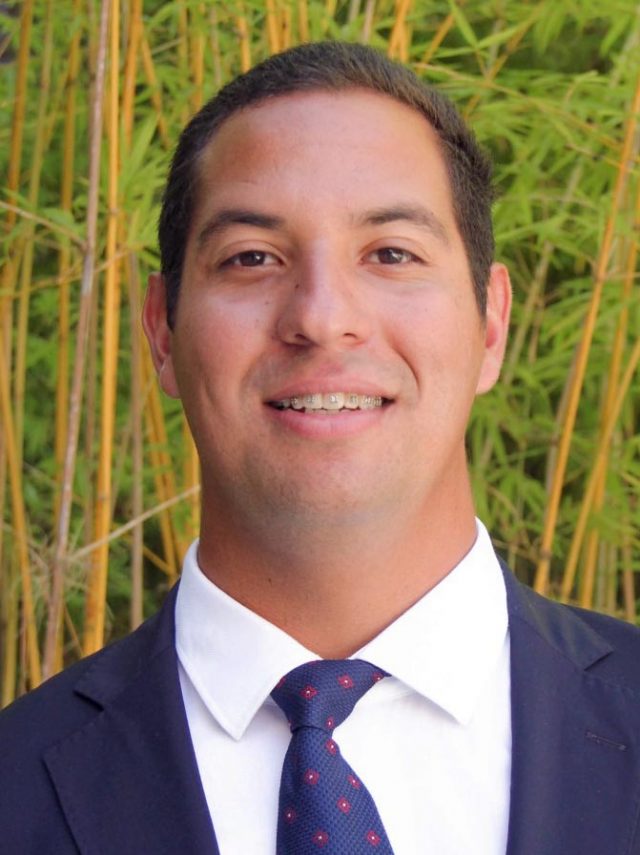 My name is Luis Fernandez, and I am originally from Venezuela. I have always been passionate about sports since I was a little kid. I enjoy the dedication and commitment that each sport requires to be successful at it. My mother raised me to be "the best" that whatever I wanted to be. This thought is what motivates me every day to be better than the day before.
Once I began my journey at UF, I decided to pursue the advice from a class speaker, Cece Schulz. Cece's enthusiasm for the industry drew my attention and opened a world of endless opportunities. Once in the Miller Center, I participated in different activities and roles (Retail You!, Retail Ambassador and Retail Leader) that made my college experience completely different from what I was expecting. I met amazing people, and I had the opportunity to work closely with recruiters, UF staff members, students and even donors to the Miller Center. These experiences not only improved my customer service skills, but I started to understand how the business environment works and how important teamwork is to succeed.
These amazing experiences made me realize that I am passionate to help people. The Miller Center changed my perception of the world and how we can approach it in different ways. Now, I believe that a smile can change someone's day or even life. This belief has created a new true goal in my life which is: My day will be fulfilled if I make at least one person truly smile.