Public-Private Partnerships (P3)
Foundational-Level Certified P3 Professional Program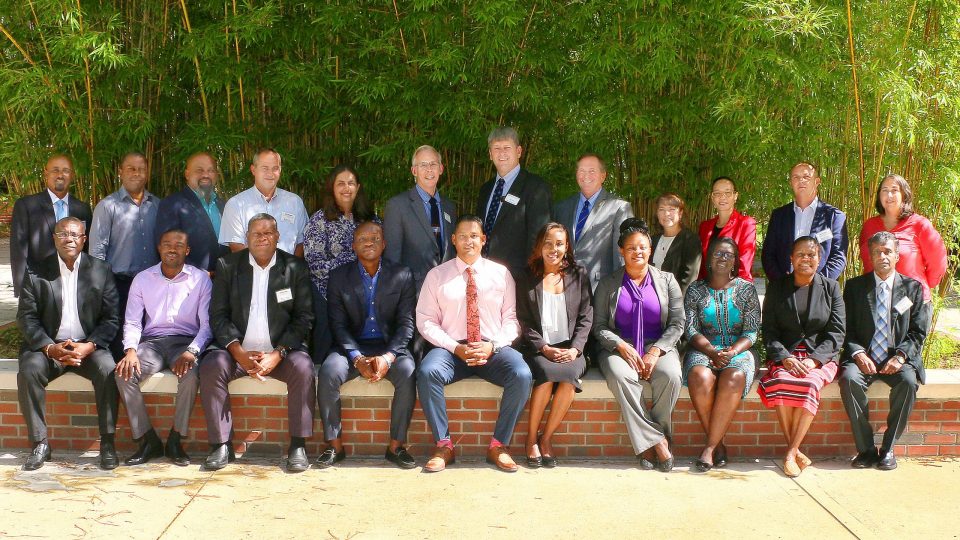 Contact us to discuss how we can deliver this program for your organization.
The Public-Private Partnerships (P3) have great potential for addressing the infrastructure gap present in every country. However, these arrangements are easily misunderstood and fraught with challenges related to their financing, legal structure, management, and allocation of risk. A thorough understanding of these concepts and their applications is necessary for improvements in the access to, and effectiveness of, the crucial services that these assets provide.
The Foundation level is the first level of the Certified PPP Professional (CP3P) program, promoted by the World Bank and other multilateral development banks, and managed by APMG International. According to the development banks and APMG International, "CP3P is the definitive credential to demonstrate to your peers that your abilities are aligned with international PPP good practice."
The Foundation level aims to standardize knowledge of the PPP process and terminology. The Foundation certification is a pre-requisite for the two Practitioner level certification in the APMG's PPP Certification Program.
After completing this course, you will be able to:
Understand the advantages and disadvantages of different project structures
Understand stakeholder rights and responsibilities in project finance
Choose between different types of projects
Maximize positive outcomes for your project
Obtain the APMG's PPP Foundation Level Certificate with a passing exam score
PURC is proud to be an accredited training provider for the APMG Public-Private Partnerships (PPP) Certification Program.