Energy Pricing
A Training Course for Experienced Utility Professionals in the Electricity and Gas Sectors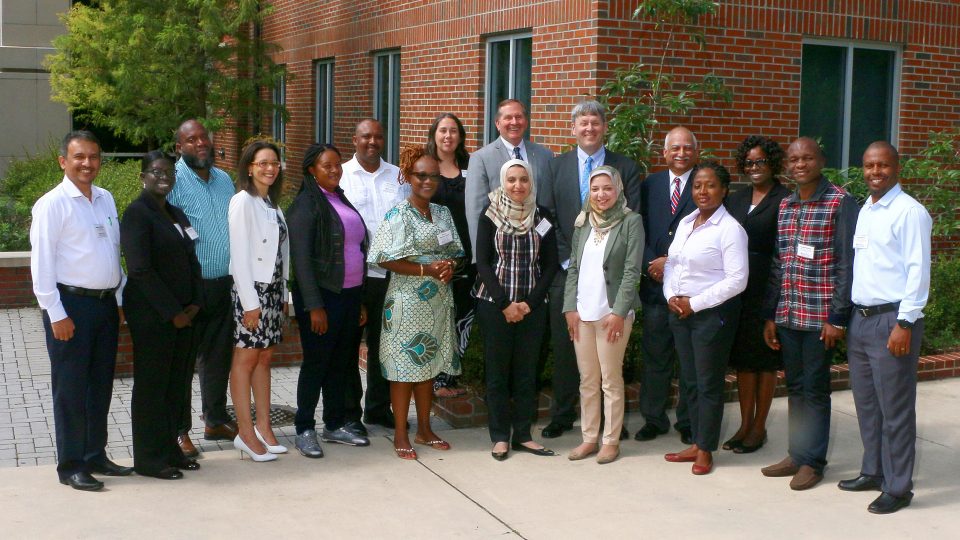 Virtual Course Live! begins Monday, April 12, 2021
Online via Zoom – participants will meet from 9:00am – 12:30pm eastern daylight time 4x week for 2 weeks
Course Calendar
What are the challenges and best practices in energy (electricity and gas) pricing? What are the innovative ideas for addressing efficiency and environmental issues? This advanced energy (electricity and gas) course answers these questions and more as participants (experienced utility professionals in the electricity and gas sectors) learn core principles and engage in a case study in energy pricing from start to finish. Join us!
Upon completion, you will be able to:
Prepare for and perform price reviews
Develop economic incentives appropriate for utilities in small economies
Analyze financial statements for rate setting and evaluating sector performance
Develop innovative price structures that create incentives for consumers and producers to behave in a manner consistent with your utility policy
Course Structure
This course will be delivered virtually through Zoom meetings.
Sixteen (16) face to face Zoom sessions are scheduled from 9:00am – 12:30pm Eastern Daylight Time.
This is not a self-paced course. Active participation in Live Zoom sessions is required in order to receive the Certificate of Completion.
Course Fee
USD $3495 course fee includes program tuition, sixteen (16) face to face Zoom sessions, and course materials.
Course Requirements
Internet connection (DSL, LAN, or cable connection desirable)
Access to Zoom (download the latest version online)
Unique zoom meeting links will be provided once payment is received