Florida Campus
PURC's training uniquely integrate the analytical, strategic, and leadership skills that you need to be successful in the regulatory environment. Our on-campus programs bring you to the University of Florida for an immersive training experience.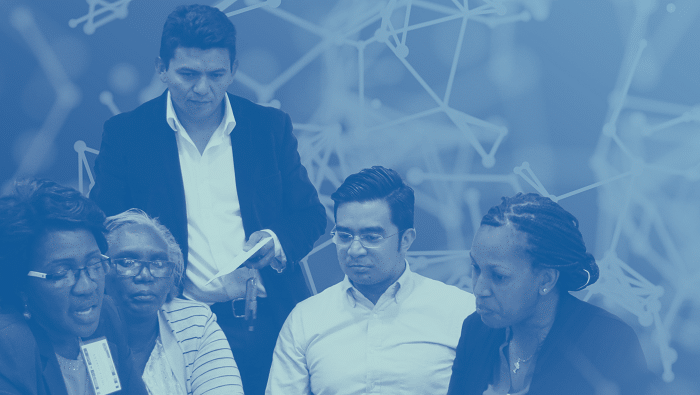 Since 1997, utility regulators, policy-makers and infrastructure managers around the world have traveled to Gainesville, Florida to participate in our flagship training program. Learn more!
Learn core principles and best practices with an experiential case study in electricity and gas pricing from start to finish.
Analyze the benefits, best practices, and pitfalls of benchmarking utilities.
PURC is an accredited training provider for the APMG Public-Private Partnerships (PPP) Certification Program.
A one-day intensive training for leaders in utility policy.
Questions?
Contact the program administrator.