Benchmarking Infrastructure Operations
A Training Course for Experienced Utility Professionals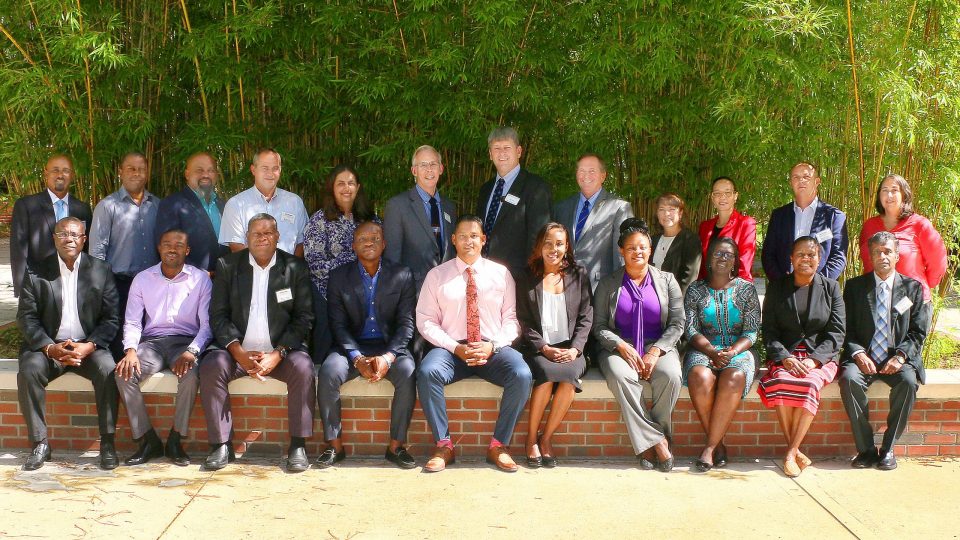 Next confirmed course dates coming soon – stay tuned!
Gainesville, Florida
Application details coming soon!
Course Calendar
How can utilities be benchmarked for efficiency? Which types of comparisons are valid and which are invalid, possibly leading to significant errors? This advanced infrastructure course answers these questions and more, as participants (experienced utility professionals) analyze the benefits, best practices, and pitfalls of benchmarking utilities. Join us!
Upon completion, you will be able to:
Understand why benchmarking is essential for improving the performance of infrastructure organizations
Analyze the implications of partial, limited, or incorrect information
Assess how information on trends in key performance indictors helps decision-makers
Understand how model specification and data outliers affect performance comparisons
Identify the strengths and limitations of alternative quantitative methodologies and how to communicate results
Course Fee is US $3,900.
The fee includes:
Program tuition
Reading and classroom material
Hotel accommodations for five (5) nights (arrival Sunday, departure Friday)
Monday – Thursday: breakfast, refreshment breaks, lunch
Welcome Reception, Monday
Closing Awards Dinner, Thursday
The course will be hosted on campus at the University of Florida – Warrington College of Business. Participants will be housed at a hotel adjacent to campus and participants will be able to easily walk over to the training facility.
Please note that participants are on their own for dinner each night, with the exception of a Welcome Reception Sunday evening and a Closing Awards Dinner Thursday night. There are a number of dining options within safe walking distance of the hotel.
If you're interested in attending both the Benchmarking Infrastructure Operations course and the Energy Pricing course, the fee is USD $8,600. Combined course fee includes:
Program tuition
Reading and classroom material for both courses
Hotel accommodations for twelve (12) nights (arrival Sunday, departure second Friday)
1st Week Monday – Friday: breakfast, refreshment breaks, lunch
2nd Week Monday – Thursday: breakfast, refreshment breaks, lunch
Welcome Reception, 1st Sunday and 2nd Monday
Closing Awards Dinner, 1st Friday and 2nd Thursday