Professional: Two-Year
---
The UF MBA Professional Two-Year program is designed for students from any academic background. It is the program we recommend for non-business majors and business majors who have been out of school for more than 7 years.
UF MBA Professional Two-Year at a Glance
Program Costs: $59,807.52
Length: 27 months
Begins: Spring
On-Campus Visits: Orientation and 1 weekend a month (Saturday & Sunday)
Electives: One week in fall or spring, on-campus or international
Designed for: Non-Business degrees or business undergraduate degrees in the workforce for more than seven years.
---
Still need more information?
Request information, schedule a call or attend an information session.
Students in this program build a strong foundation in core business areas such as finance, marketing, management, operations and economics. After this foundation is built, students can then focus their studies in a particular area of interest. Students can choose from one of four areas of focus; Entrepreneurship, Finance, International or Marketing.
Students in the Professional Two-Year program can choose from one of four areas of focus. This allows students to take a deeper dive into an area that interests them. The four areas of focus are: Entrepreneurship, Finance, International and Marketing
Class Profile
---
Average Age: 29
Average Experience: 6 yrs
Average GMAT: 610
Average GPA: 3.2
---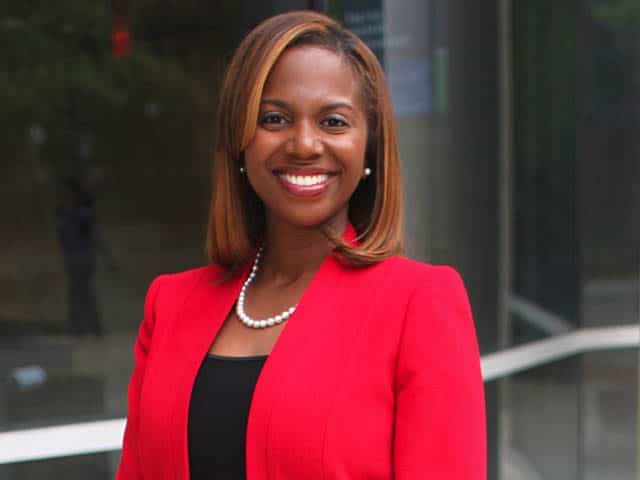 I found it practical and beneficial to pursue my MBA while maintaining my career. I was able to present the professors with real-time problems that I experienced at work. The ability to get expert advice from leading business and academic professionals was an invaluable resource.
Amaris Johnson
Practice Development Manager, GE