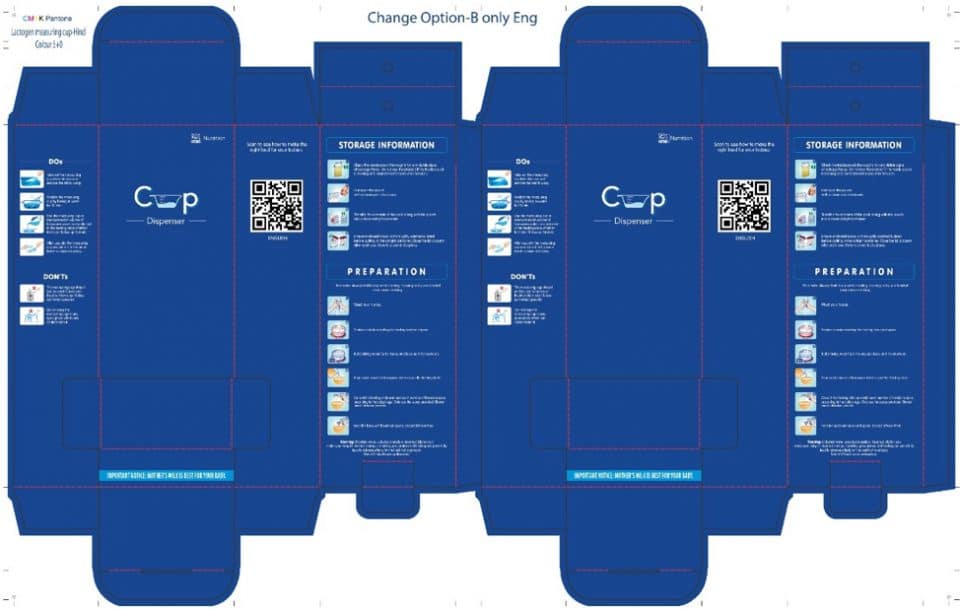 Cost Of Goods Sold (COGS) In Printing & Packaging Industry
By Amiya Basu & Indranil Gupta
Recently I have been engaged with a consulting project related to printing and packaging industry, for a client located in a developing nation. Most of the customers of this client are from CPG or Consumer Packaged Goods industry. In the country where my client is located, CPG industry is labeled as FMCG or Fast Moving Consumer Goods industry.
For this project, I was working directly with the COO who happens to be the co-author of this article and a childhood friend of mine from the same high school. The printing and packaging company had recently been awarded a contract from a big Multinational FMCG company. The size of the contract itself wasn't a big one but it held a promise of many repeat orders. Plus, the customer of my client is a conglomerate in CPG industry.
Since this was my client's first significant contract with their coveted customer, I was asked to help them as a consultant to oversee the execution of this contract. This contract dealt with two parts. One was cost of goods sold of the printing materials + processes (MAKE) and the other was the logistics (MOVE). For the logistics part, my client was already very efficient and didn't require much help from me. Thus, my engagement focused around a thorough analysis of cost of goods sold and processes.
First and foremost, any printing and packaging company buys paper for their respective assignments. Buying paper is the single biggest element of their assignments. This often makes or breaks the project.
This paper then needs to be printed where the printing content is the artwork provided by its client. There are multiple ways to receive this artwork in digital format. Without going into the details of receiving processes of this artwork, we only focus on the cost of the printing process of this artwork. All printing jobs are done on FLAT papers. The printing is done with exposed plates which contains the printing content received from its client.
For protection from dust and dirt, a transparent film is placed on the surface of the print. This process is known as "Lamination".
The process of constructing the printed material according to the desired form is called "Die Cutting".
Once lamination and die cutting jobs are done, these flat papers are folded accordingly to the forms of the desired packages. After folding there will be an operation where glue is applied on certain portions of the printed papers which will essentially work as edges.
Sometimes, it is required to fill up the packages with materials already supplied by the client. This process is called "Filling Up" process.
This cost also accounts for overhead costs for all production activities. We have not included Sales & General Administrative cost (SG&A) since it varies from company to company depending on their respective sizes.
The ratio of cost of finished good versus total cost of paper as raw material is defined as "Conversion Factor". This particular number holds a lot of significance in printing and packaging industry. With the help of this number, one can very easily predict the COGS of a project by utilizing his subject matter expertise. In this project, Conversion Factor worked out to be around 2.00.
During my engagement with the client, I learnt that products inside these boxes are designed for different ages of longevity compared to the longevity of these packages. So, it is important in printing and packaging industry to make sure that the shelf lives of the packages and the products inside are both more or less the same.
Recommended Breakdown Of Cost Of Goods Sold In Printing & Packaging Industry
Cost of Paper
Printing Cost
Lamination Cost
Die Cutting Cost
Folding Cost
Pasting Cost
Filling Cost
Freight Cost
Overhead Cost