About
Due Diligence is your source for Florida's most relevant commercial real estate research from the Kelley A. Bergstrom Real Estate Center at the UF Warrington College of Business.
---
Current Issue: March 2021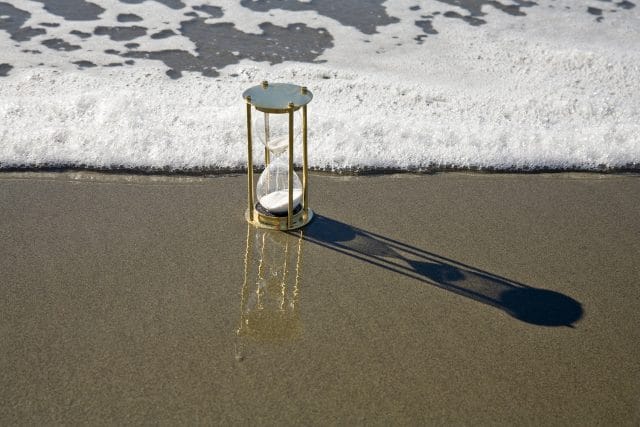 Don't panic – but plan
In recent years, there have been many discussions and predictions about the future state of Florida's coastal property. Some boldly predict full submergence by 2050, while others refuse to acknowledge it's happening at all. This article does not focus on the whos, hows, or whys that floods or storms occur but rather it will only convey what is factually observable. For whatever reason, sea levels are rising, not consistently but persistently. As homeowners, investors, and/or real estate professionals, we should reasonably evaluate the conditions and plan to address potential risks.