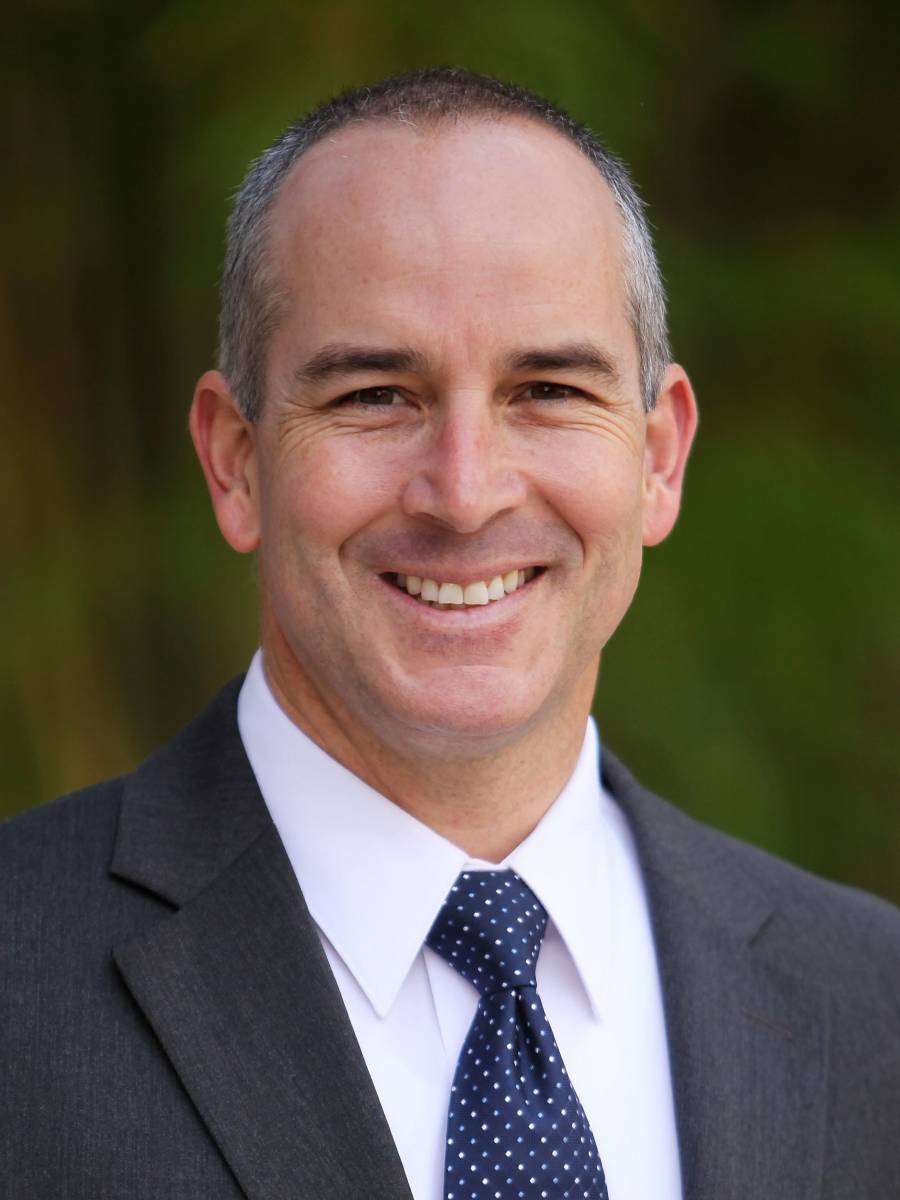 Sean Limon
Oral Communication Coordinator
University of Florida,
Warrington College of Business
Management Communication Center
PO Box 117150 Gainesville FL 32611
Bryan Hall 233L
(352) 273-3214
Education
PhD - Michigan State University, 2000
MS - Illinois State University, 1997
BA - California State University-Fresno, 1995
Research Areas
Speaking and Presentations

,
Teamwork

,
Decision-Making
Communication theories for everyday life
Published Year: 2002
Authors:
J. Baldwin
S. Perry
M. Moffit
M. Limon
Informal arguing: The likelihood of providing arguments, rebuttals, refutations and evidence in an argumentative interaction
Journal: Argumentation & Advocacy
Published Year: 2008
Authors:
M. Mitchell
J. Zompetti
M. Limon
---
The Moderators and Mediators of Door-in-the-Face Requests: Is it a negotiation or helping experience?
Journal: Human Communication Research
Published Year: 2007
Authors:
M. Mitchell
R. Tamborini
C. Zuckerman-Hyman
M. Limon
---
Instructors, Students, Managers, and the Basic Organizational Communication Course: Are We All Working Together or Working Apart?
Journal: Basic Communication Course Annual
Published Year: 2006
Authors:
P. Aust
L. Lippert
M. Limon
---
Communication traits and leadership emergence: Examining the impact of argumentativeness, communication apprehension, and verbal aggressiveness in work groups.
Journal: Southern Communication Journal
Published Year: 2005
Authors:
B. LaFrance
M. Limon
---
A comparison of exemplar and statistical evidence in reducing counter-arguments and responses to a message.
Journal: Communication Research Reports
Published Year: 2004
Authors:
D. Kazoleas
M. Limon
---
The two dimensions of the verbal aggressiveness scale.
Journal: Communication Monographs
Accepted Year: 2004
Authors:
t Levine
m Beatty
m Hamilton
r Buck
sean Limon
---
The effects of performance feedback on group members' perceptions of prestige, task competencies, group belonging, and loafing
Journal: Communication Research Reports
Published Year: 2003
Authors:
F. Boster
M. Limon
---
The Impact of Varying Argument Quality and Minority Size on Influencing the Majority and Perceptions of the Minority.
Journal: Communication Quarterly
Published Year: 2001
Authors:
F. Boster
M. Limon
Warrington Directory