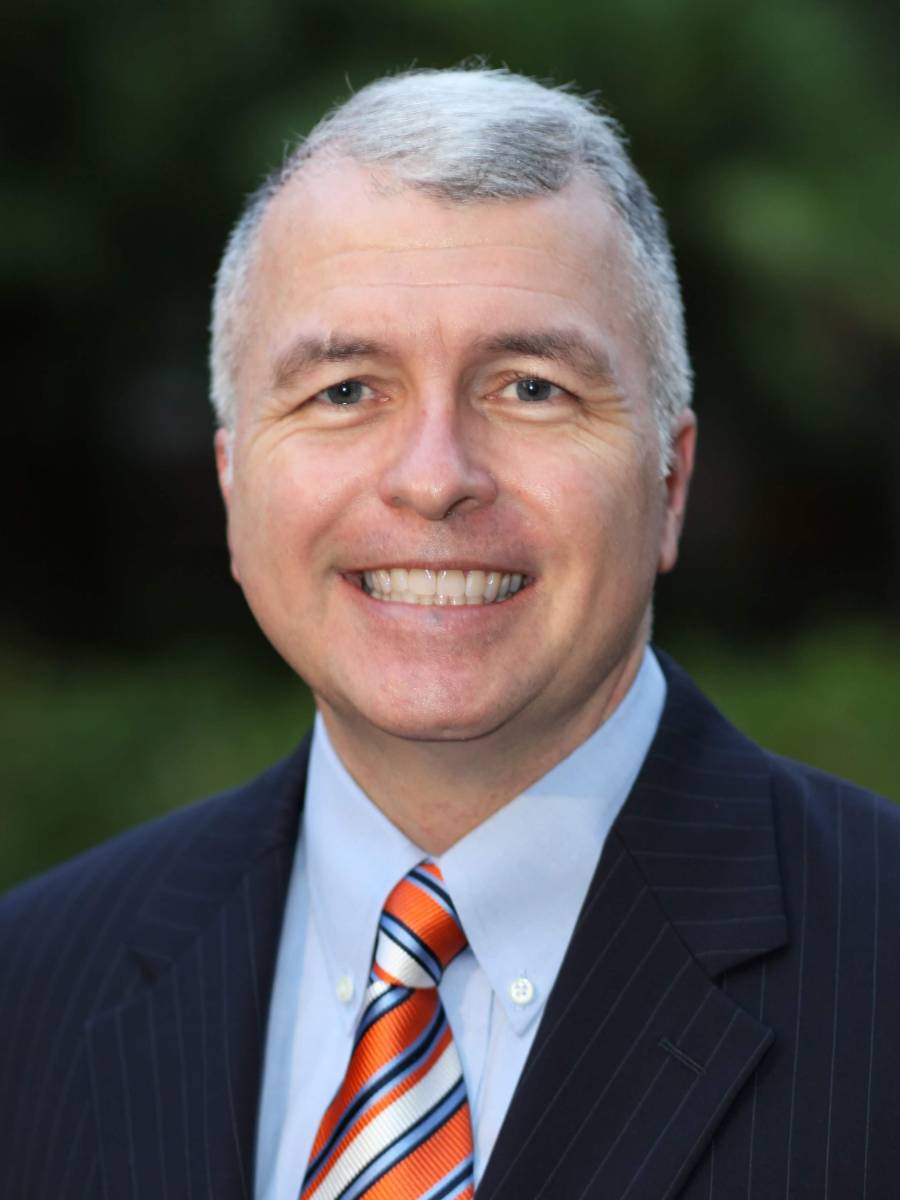 Brian D Ray
Director, Poe Business Ethics Ctr.

University of Florida
Warrington College of Business
Management Department
Stuzin Hall 219A
PO Box 117165
Gainesville, FL 32611

(352) 273-0156
Email
Biography
Brian Ray is a faculty member at the University of Florida where he serves as Director of the Poe Business Ethics Center and a Senior Lecturer of Leadership and Ethics. For 17 years he served as Associate Dean for the University of Florida Warrington College of Business. In that capacity he was responsible for leading a nationally-ranked undergraduate program with over 4,000 students.
Dr. Ray received his Ph.D. in University Administration from State University, a Master of Strategic Studies from the U.S. Army War College, and an M.B.A. from the University of Central Florida. He earned his undergraduate degree in Finance from Stetson University. While at Stetson, he served as Student Body Vice President during his junior year and Student Body President during his senior year. Dr. Ray is also a graduate of Harvard University's Management Development Program.
Awards and recognitions while serving at the University of Florida include the following:
Distinguished Alumni Award, Florida State University College of Education
This award honors graduates who have distinguished themselves through scholarly, creative, and humanitarian achievement and service to their profession.
C. Arthur Sandeen Award, University of Florida Student Government
Awarded annually to a faculty member "whose efforts and service have made the University of Florida a better place for all students."
Mort Wolfson Faculty Service Award, University of Florida
Awarded annually to a university faculty member who "exemplifies commitment to students through advising and teaching."
Teacher of the Year, University of Florida Warrington College of Business
In addition to his work in higher education, Dr. Ray serves as a Colonel in the Army Reserve. During his military career, Dr. Ray has been recognized many times for exemplary leadership. He is a recipient of the General Douglas MacArthur Leadership Award, one of the Army's most prestigious honors for company-grade officers. He is also a recipient of the Lowry Award, presented annually to the top company-grade officer in the Florida National Guard. In his current assignment Dr. Ray serves as a Chaplain for the Joint Chiefs of Staff Army Reserve Element. Prior to that assignment, he served as the Command Chaplain for the 377th Theater Sustainment Command, the largest command in the U.S. Army Reserve with over 35,000 soldiers. In that role, he directed the religious support of 100 chaplains. Dr. Ray has served three tours of active duty since 9/11. Locations where he's been deployed include Iraq, Afghanistan, Jordan, Kuwait, and Qatar. During his most recent deployment to Afghanistan, he earned a second Bronze Star Medal.
Dr. Ray and his wife Shannon have been married twenty-three years and have two children; a daughter Ashley (11th grade) and a son David (9th grade).
Education
PDBP - Management, University of Florida, 2017
MS - Strategic Studies, U.S. Army War College, 2016
MA - Religion, Liberty University, 2006
PhD - Florida State University, 1998
MBA - University of Central Florida, 1993
BBA - Finance, Stetson University, 1991

Published Year: 2017
Authors: Brian Ray