Diversity in the Workplace
March 16-18
A 3-day Virtual event | Free and Open to all UF students
Learn why diversity in the workplace is important, how to engage in the workplace & how diversity influences a business' decision
All UF students may attend. Non-business students are welcome.
RSVP
Students must use a UF email address to sign up.
---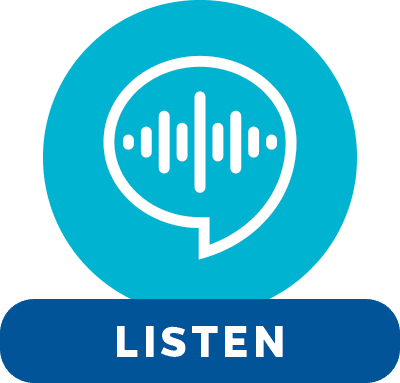 TUESDAY
March 16, 2021
6:00 – 7:30pm
Painting Your Own Inclusive Canvas
Why inclusivity is important to everyone
Dr. "Bowtie" Todd Jenkins
---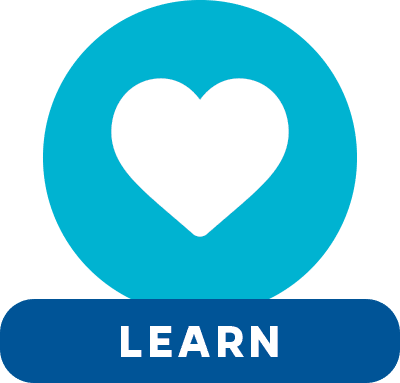 WEDNESDAY
March 17, 2021
6:00 – 7:30pm
Evolution & Value of Employee Resource Groups (ERGs)
Gamification Night! Win Raffle Prizes!
---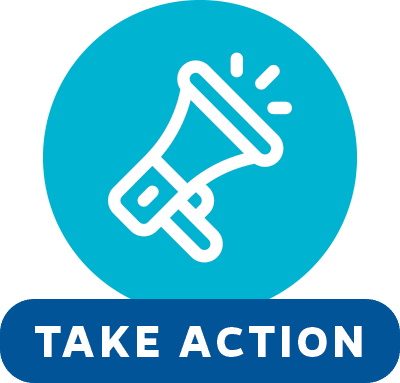 THURSDAY
March 18, 2021
5:30 – 8:00pm
Speaker Series: Promoting Inclusivity in the Workplace
5:30 – 6:45pm | P&G – The P&G team will discuss how diversity influences their business
7:00 – 8:00pm | Margo Downs, Former CHRO of Stitch Fix and Lululemon, will discuss Creating Inclusive Workplaces
---